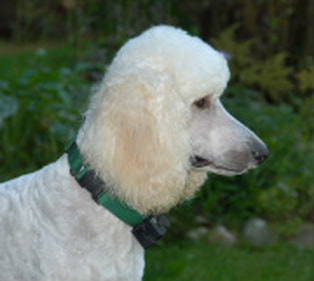 The Sire
​
Sampson
He has beautiful confirmation and is a fun loving guy. He prances around like the star of the show, he is loyal to me. Following me everywhere!

---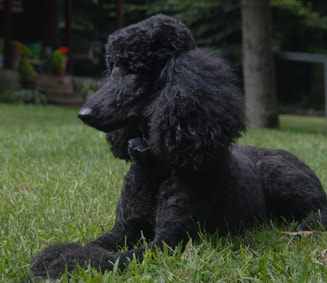 The Dams

Angelica
She is a beautiful example of a poodle. Always there ready to do the right thing looking for your guidance with her imploring eyes. Such a faithful companion.



---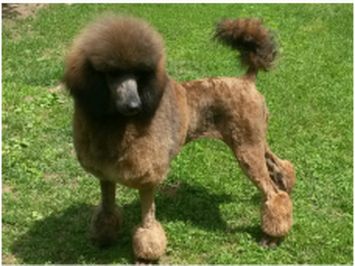 Aikia
Is a gorgeous chocolate brindle with excellent champion lines. She is fun loving, and a gentle love.
---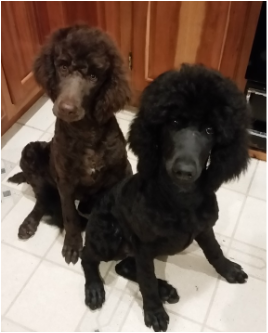 Our newest additions Fifi and Diesel.
---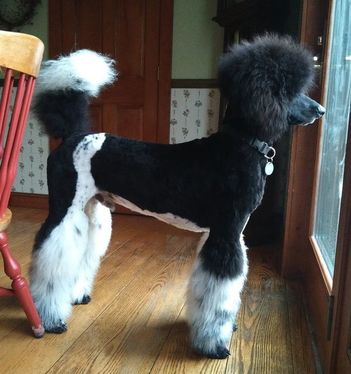 Louis
We are so excited to add this beautiful boy into our program. He is such a personality.

---
We have a variety of colors in our lines, which may include White, Black, Red, Chocolate, Apricot, Cream, Tuxedo, brindle and Parti!!